United Distribution
United Distribution has been a successful consumer goods distribution company since 1998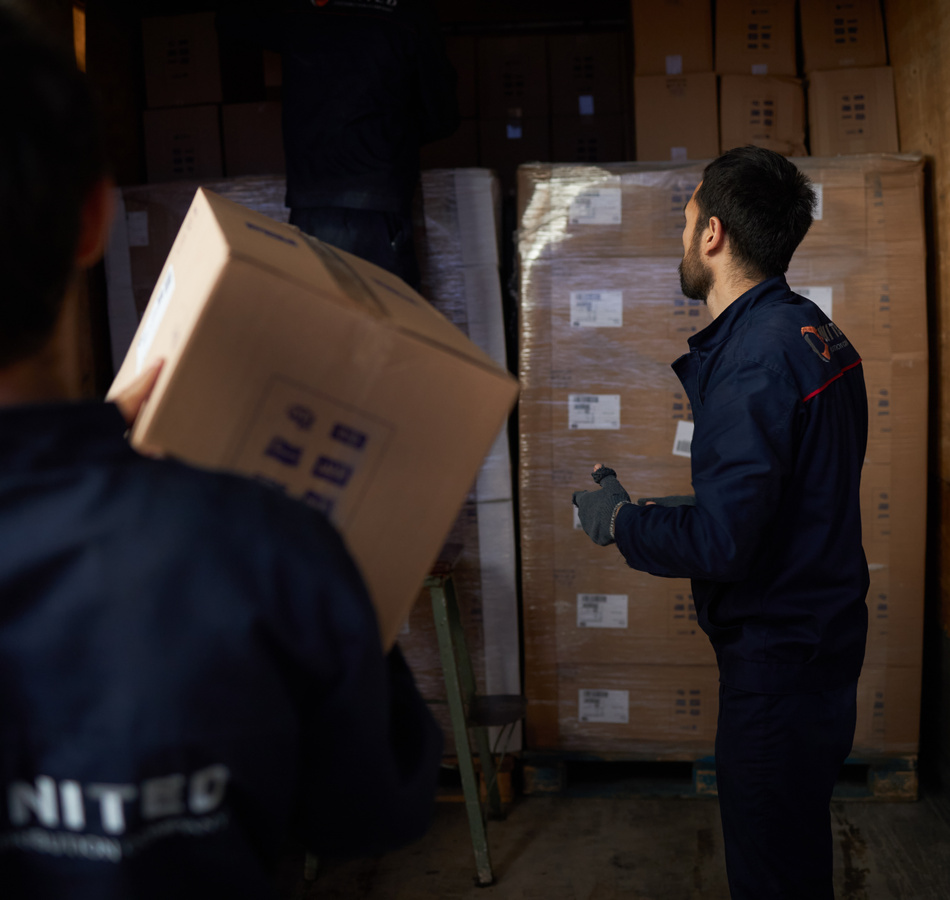 About company
About company
We represent world famous brands in Uzbekistan and our partners appreciate our openness, reliability and stability. These qualities allow us to be interesting and useful both for our suppliers and for our customers. Thanks to this, the number of represented brands increases every year, the range of products grows and the circle of our customers expands.
There are more than 16,000 outlets among the clients: from large retail chains to small convenience stores.
Branches of the company are located in 9 cities of Uzbekistan.

Siz United Distribution kompaniyasida ishonchli va yuqori professional hamkor topishingizga ishonchimizni bildiramiz.
16 000 +
outlets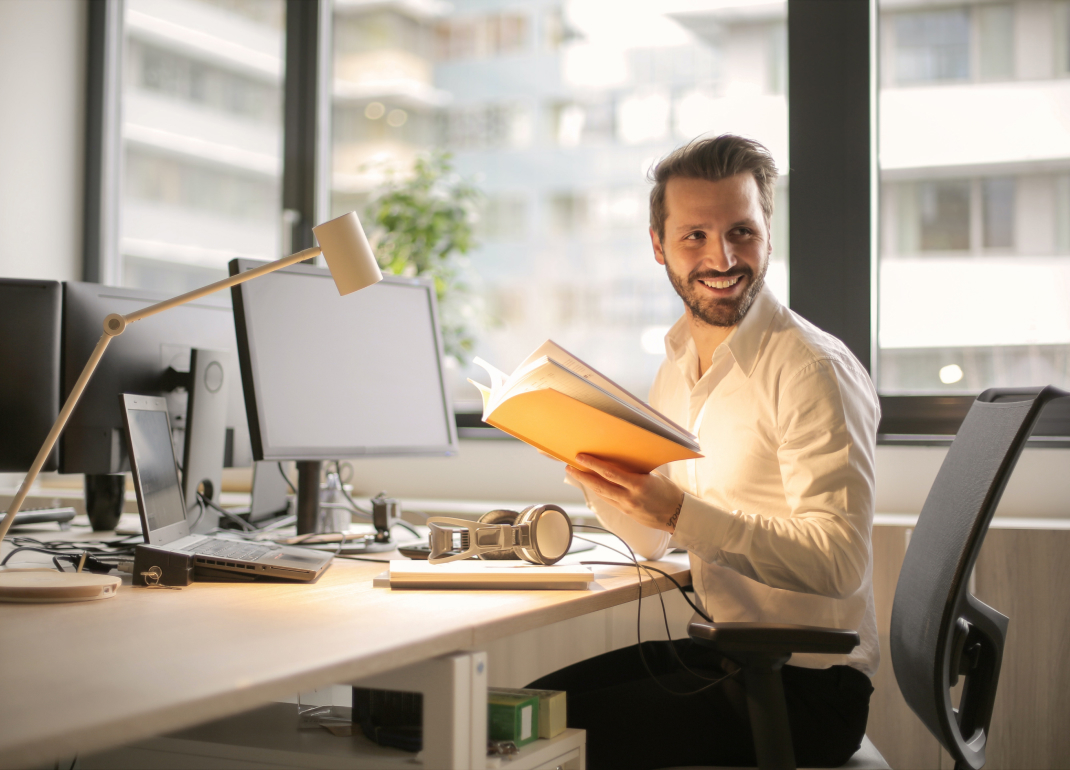 25 years of successful existence in the market of Uzbekistan, 9 regional branches and more than 350 loyal employees show that we are not going to stop there.
History
Foundation of United Distribution
Opening of branches in the cities Samarkand, Ferghana
Andijonda filial ochilishi
Opening of a branch in Bukhara
Opening of branches in the cities: Karshi, Namangan
Opening of branches in the cities: Termez, Urgench
Opening of a branch in the city of Nukus
Opening of the e-commerce direction
Partners
United Distribution values partnerships and is proud to work with market leaders.
If you are a professional in your field, we will be glad to cooperate with you!
Leave a request
Оur manager will contact you shortly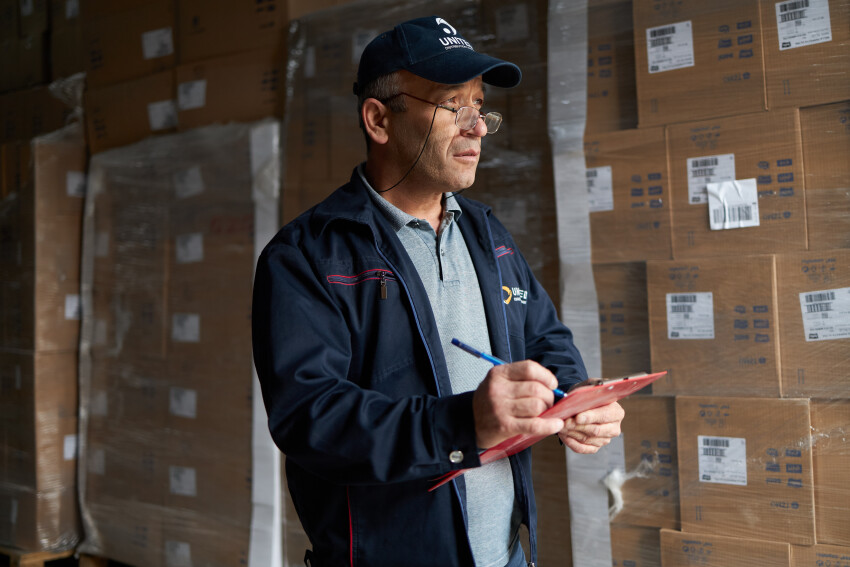 Achievements
8 174 м²
storage facilities
3
inter-regional logistics trucks
Values
Team

Leadership

Opportunities

Progressiveness

Trust

Traditions